This is the first post in a series of posts about master planning for religious organizations. Each post will discuss another part of the process. Today's post answers the questions "What Is a Master Plan?" and "Why Do We Need One?"
 

WHAT IS A MASTER PLAN?

One of the key aspects of the Master Plan is that it is a long-range plan. Far too many congregations have rushed to a solution to a current, pressing need only to thwart possibilities for better solutions to other or future needs. Most churches will be around for many generations. With the ever-increasing cost of construction, few congregations can afford to build more than once a generation. Therefore, it is imperative that every building project be planned with an eye to the future. This may mean planning for flexibility, additions, conversions to other uses or any other ways of meeting future needs. The church that only builds for today will surely live to regret doing so within a relatively short period of time.

A Master Plan allows a congregation to take the first tentative steps toward a design solution without committing to a full architectural contract. The cost is relatively low, especially when compared to the high cost of constructing something that prevents future expansion of the church facilities.
WHY DO WE NEED A MASTER PLAN?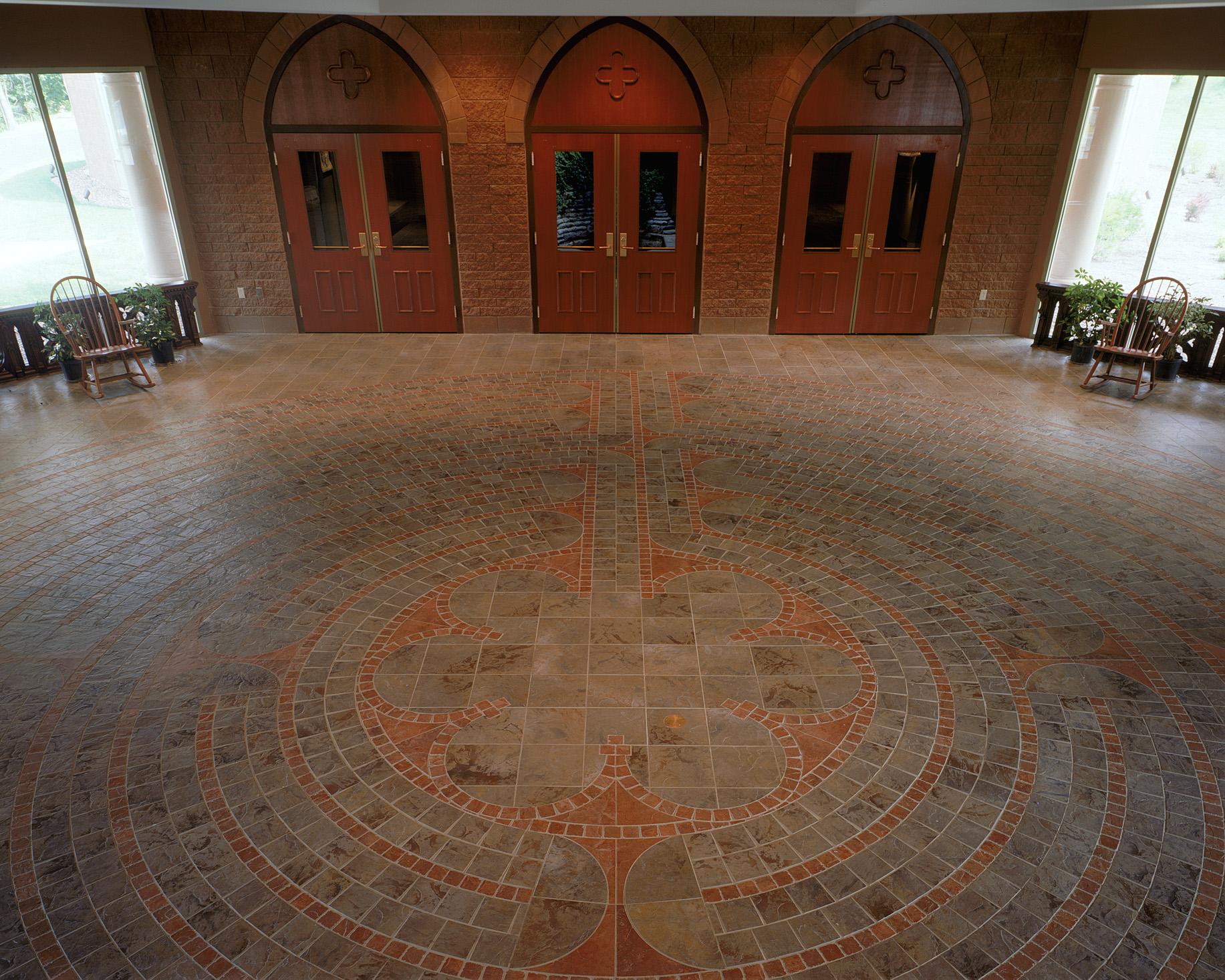 One of the most challenging journeys in the life of a congregation is the process of renovating or building new facilities. When you are planning a journey, it helps to have a general idea of the direction you are heading. Oftentimes, the church's leaders have a vague idea of the direction their congregation may be heading. Perhaps it is a renovated worship space or a new education building or additional space for fellowship. No matter how small or large the finished project may be, the path to get there may seem long and difficult. Starting off on this journey without a map can lead to many wrong turns and dead ends. The Master Planning Process provides a roadmap for the journey of church building or renovation.
 In the next post on master planning, I will begin to describe the various steps of the process.