WHAT WE DO
Listening to, learning about and understanding each client's unique needs have been at the heart of our architecture since 1993. Foresight is an award-winning institutional and commercial design firm. We pride ourselves on our responsiveness to client needs and we provide solutions that are within budget and on time.
We help create sustainable, environmentally sensitive solutions tailored to each client's specific building needs. Our staff includes a principal accredited by the U.S. Green Building Councils Leadership in Energy and Environmental Design (LEED) Program.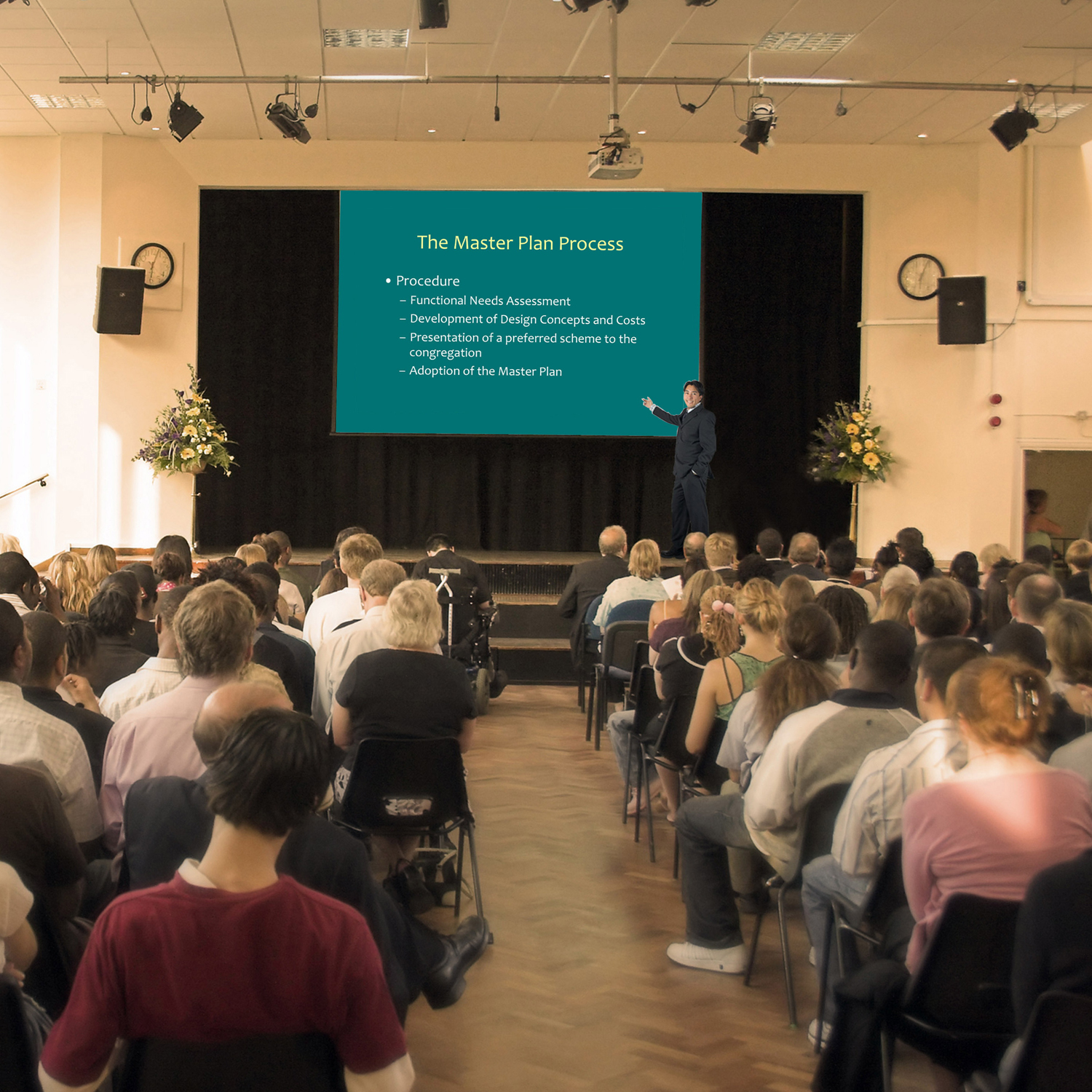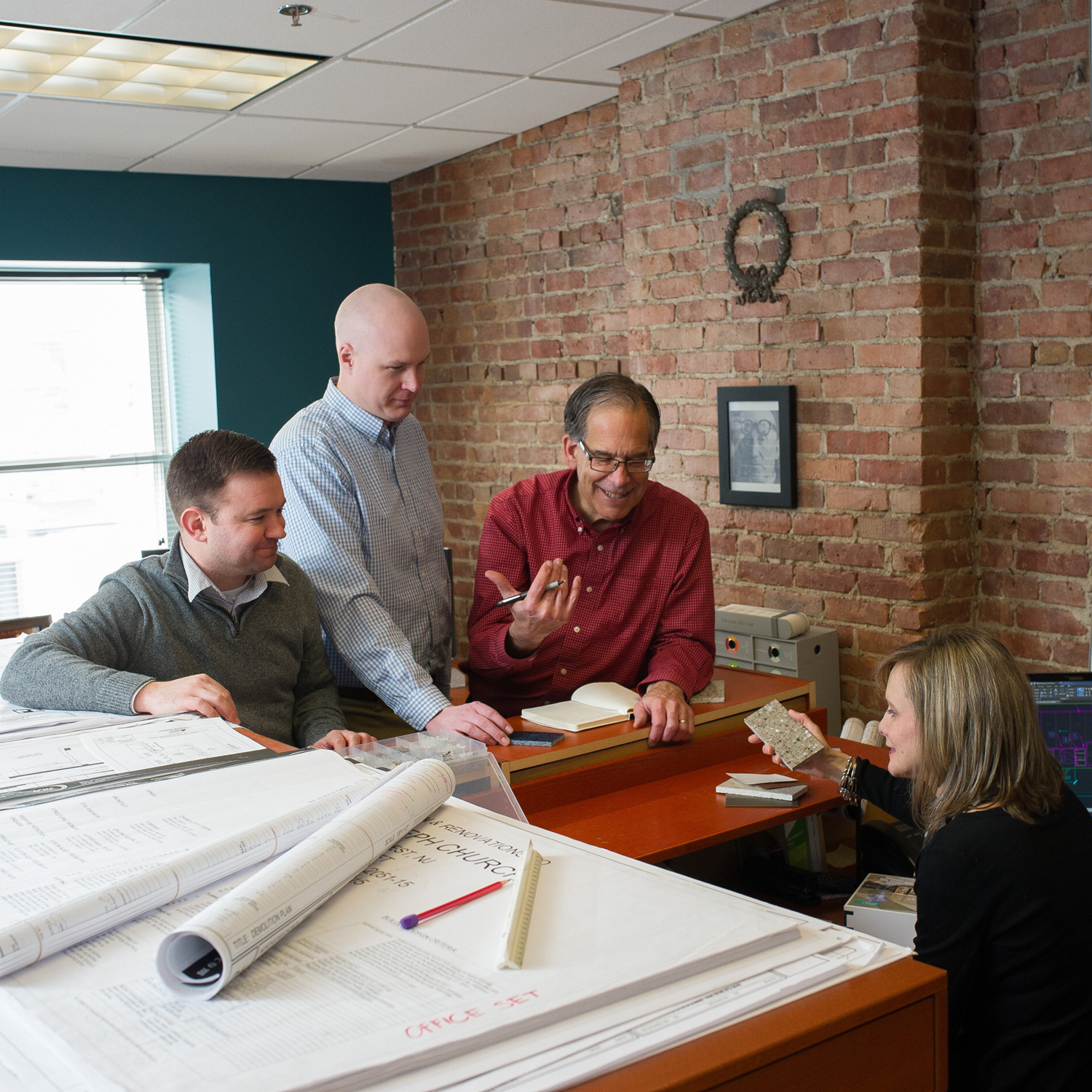 who we are
Over the years, the team at Foresight has designed a wide variety of facilities for religious organizations and other clients. These projects have ranged from the construction documents for entire new facilities to the design of a private chapel to a new church lighting system. For all projects, we have maintained the same level of commitment and communication with the client from inception to occupancy.
As Principal-in charge of religious projects, Jim Hundt is actively involved in continuing education in church design issues on both a local and national level, including presentations at conferences. He has served on the boards of the Interfaith Forum for Religion, Art & Architecture and the Association of Consultants for Liturgical Space. He has had articles and projects published in journals including Environment & Art Letter, EnVision Church, Architectural Lighting, Ministry & Liturgy and Faith & Form.
If you would like to learn more about how Jim came to be an architect. CLICK HERE or follow Jim or the firm on social media.
Church of the Holy Spirit
Cortlandt Manor, NY
"Thank you for making this parish church a beautiful house of prayer."
– His Eminence Timothy Michael Dolan, Cardinal, Archbishop of New York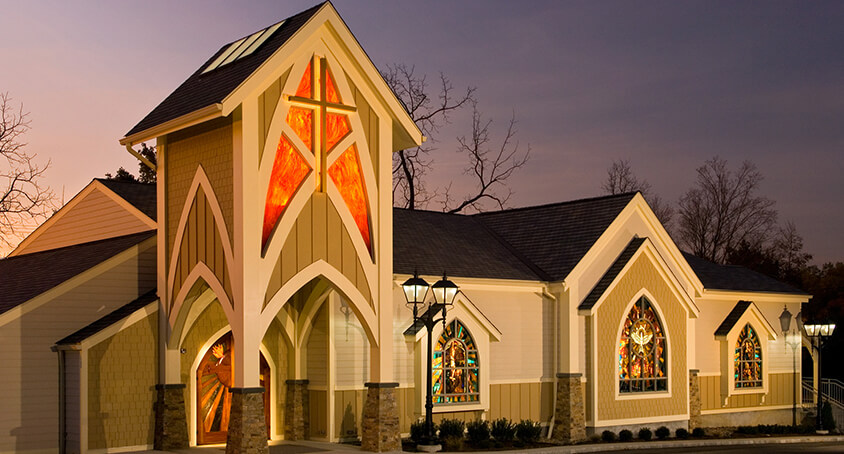 Calvary United Methodist Church
Latham, NY
"Foresight Architects met every deadline set by us or by the Construction Manager and was able to incorporate review comments and other changes quickly and accurately. During the construction period, they did an excellent job of protecting our interests and seeing to it that the project was built as designed."
– Elliot L. Friedman, Chairman, Master Building Committee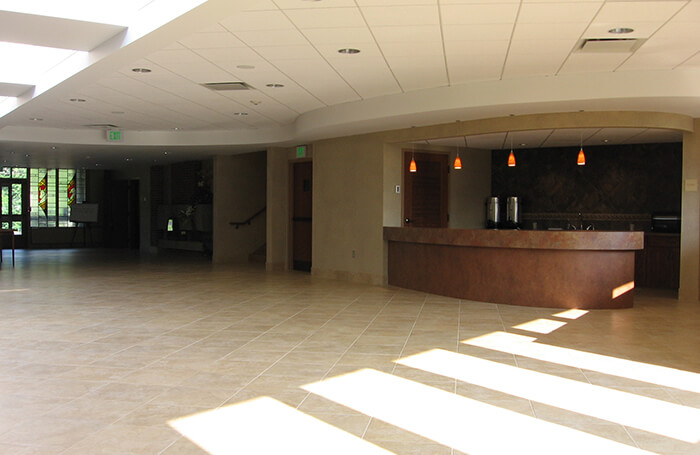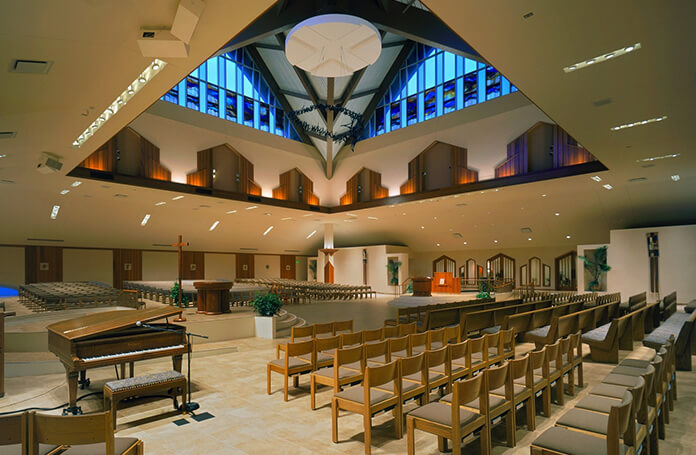 Church of Corpus Christi
Ushers, Ny
"What has impressed me most in dealing with you over the last five years is your ability to listen to our needs and to display them in creative options. Your experience with church design and your ability to interpret the needs of our community have resulted in our beautiful new worship space."
– Richard T. Cody, Co-chair, Building Committee
Cobleskill United Methodist Church
Cobleskill, NY
"[Foresight Architects] clearly demonstrated their gifts of organization, vision and purpose within our Christian ideology."
– Dale Case, Master Plan Companion Committee Member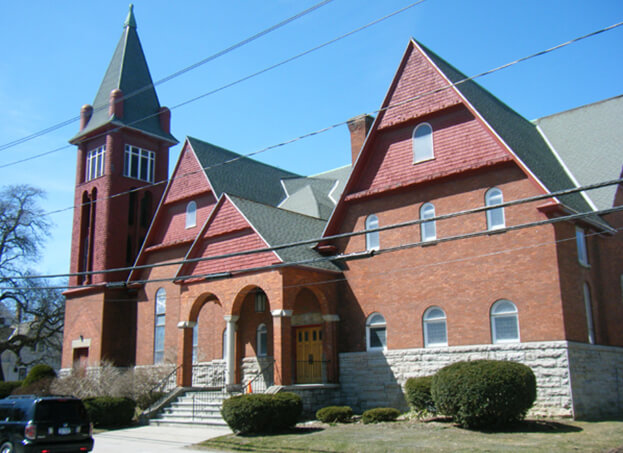 Hubbard Interfaith Sanctuary, College of Saint Rose
Albany, NY
"Jim involved the community at the appropriate times and in appropriate ways so that all feel a part of an exciting building project. Never does Jim ignore the concerns of the community but always listens and responds. Building a new structure then becomes and activity of the whole community, facilitated by the gifts and talents of a creative and imaginative architect."
– Rev. Christopher DeGiovine, Former Director of Campus Ministry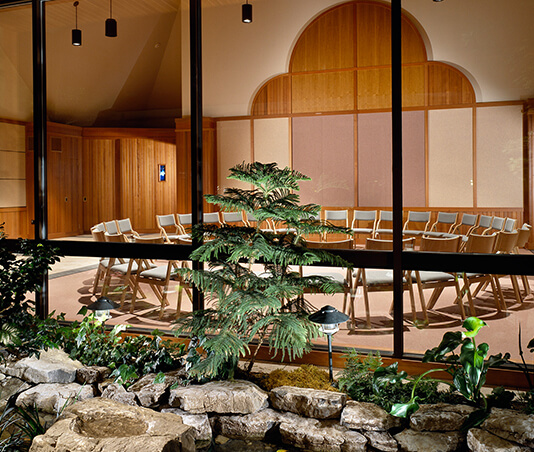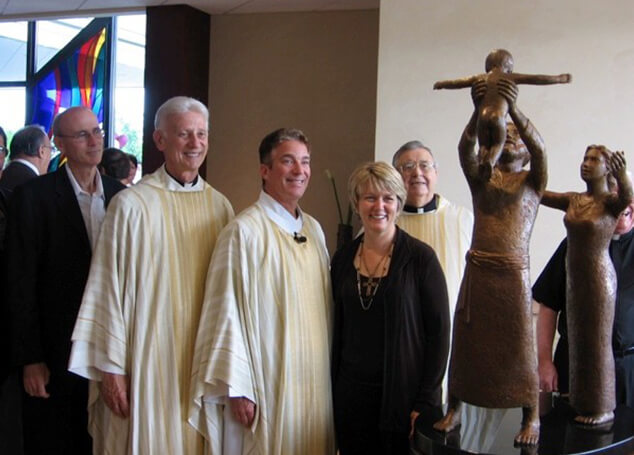 Saint Pius X Church
Montville, NJ
"Jim Hundt and Ted Lutz of Foresight Architects were an invaluable asset to our entire process: needs assessment, committee level work, design phase, overseeing the construction, and in consultative work since the project's completion."
– Rev. Joseph J. Garbarino, Former Pastor
Saint Joseph's Church
Scotia, NY
"We really appreciate your attention to the details that in the end proved so important to the overall feeling created by the materials and accents."
– Rev. Ronald A. Menty, Former Pastor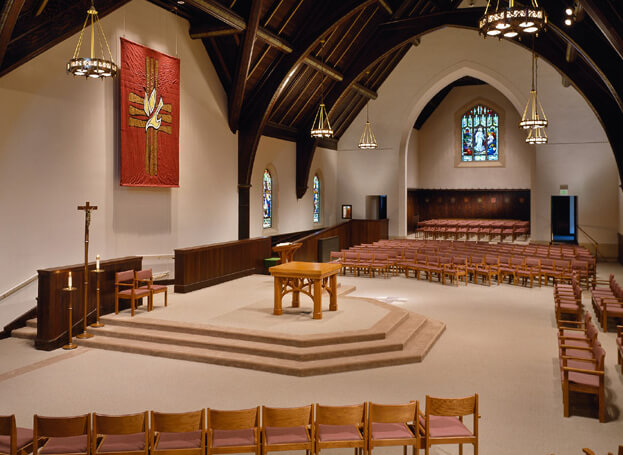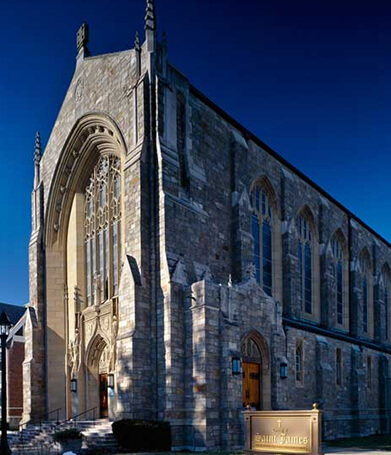 Saint James Church
Albany, NY
"The care, dedication, guidance and expertise you have brought to this project have been truly remarkable."
– Rev. Dominic Ingemie, Former Pastor
Episcopal Church of St. Boniface
Guilderland, NY
"I would sum it up in three words: attention, execution, and accessible! His attention to our issues, execution of a plan to address those issues, and being easily accessible if we had questions made it a pleasure to work with Mr. Hundt and Foresight Architects."
– Rev. Steven Scherck, Pastor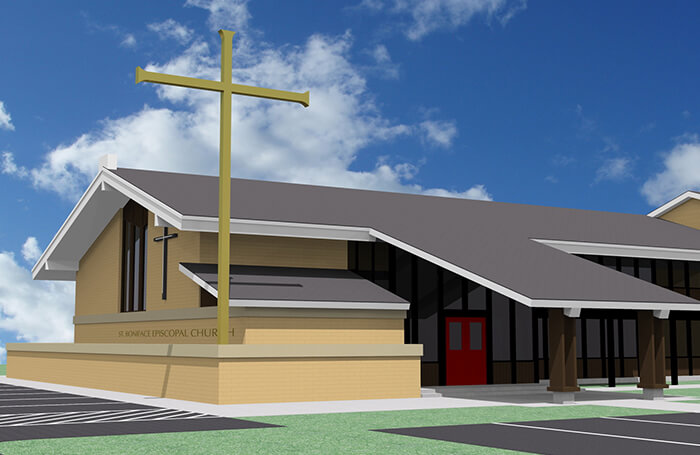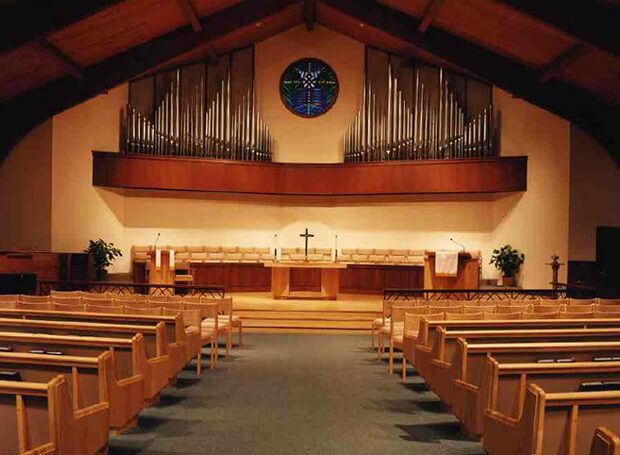 Shenendehowa United Methodist Church
Clifton Park, NY
"[Jim Hundt's] work with committees such as ours is a ministry of love to the Glory of God and a gift to those who are involved in the process."
– Roy A. Castelli, Building Committee Co-Chairman
Helderberg Reformed Church
Guilderland, NY
"There is such thing as a Protestant aesthetic, which exemplifies the virtues of simplicity, sobriety and measure. This building seems to be an example of all three. It also displays theological and liturgical sensitivity, as well as technical skill, in relating the whole structure, including the ancillary rooms, to the purposes of modern Reformed church life in a residential neighbourhood. It combines formality with intimacy, public dignity with family feeling."
– Dr. Daniel Jenkins, Church Building Magazine