Church Master Planning
One of the most challenging journeys in the life of a congregation is the process of renovating or building new facilities. When you are planning a journey, it helps to have a clear idea of the direction you are heading. No matter how small or large the finished project may be, the path to get there may seem long and difficult. Starting off on this journey without a map can lead to many wrong turns and dead ends. Our Church Master Planning Process provides a roadmap for the journey of church building design or renovation.

Church Building and Interior Design
We offer a complete range of architectural services. We provide programming, feasibility studies, renderings, space planning, building design, interior design, complete construction documents, and construction observation for clients in the eastern United States. We typically team with a select group of other professionals to bring the highest level of technical expertise to each project resulting in high quality church designs.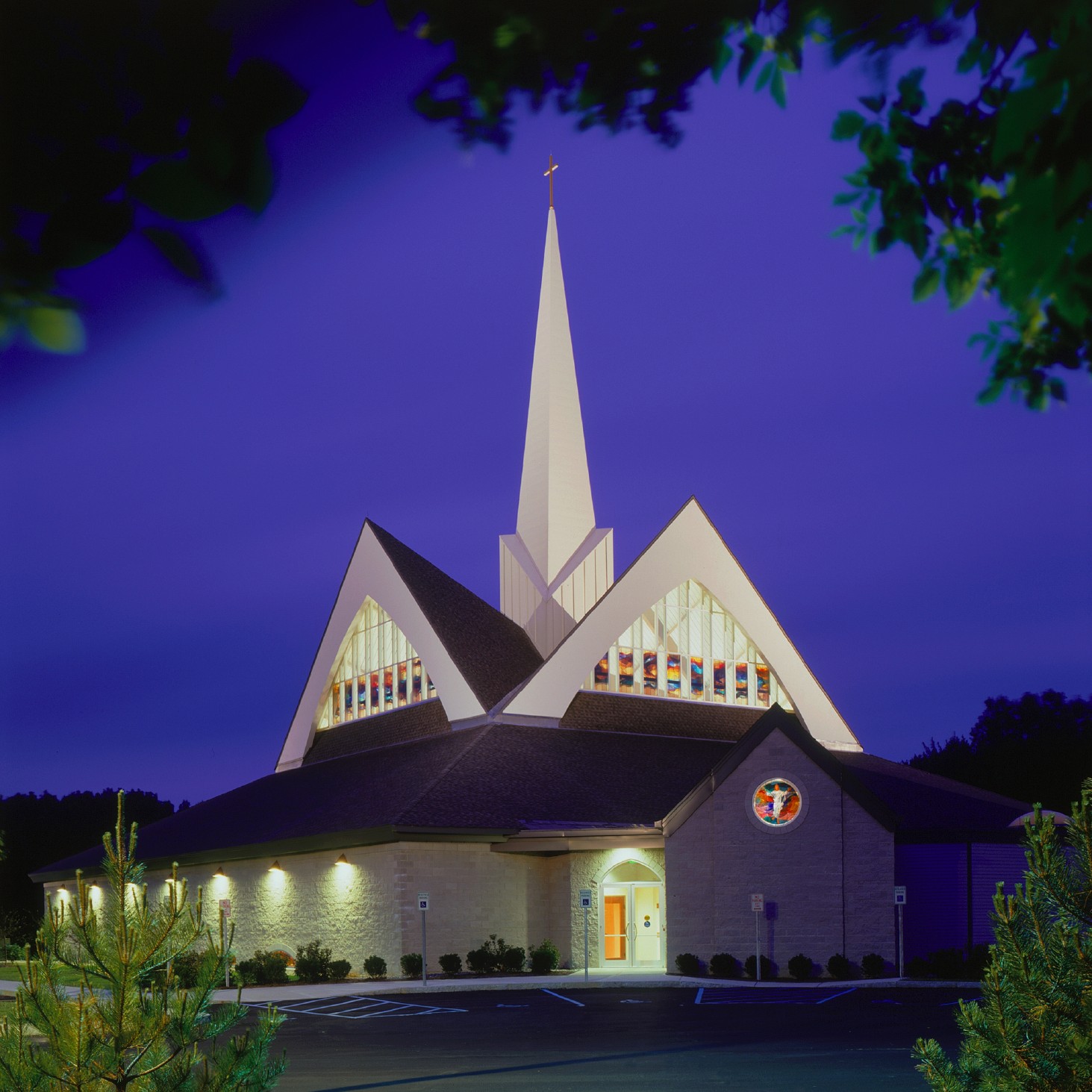 "Thank you for making this parish church a beautiful house of prayer"
MOST REVEREND TIMOTHY M. DOLAN, ARCHBISHOP OF NEW YORK